Skip to Main Content
It looks like you're using Internet Explorer 11 or older. This website works best with modern browsers such as the latest versions of Chrome, Firefox, Safari, and Edge. If you continue with this browser, you may see unexpected results.
to the BCIT Library!
The purpose of this guide is to assist you in researching topics related to your program, and to help you with:
building a good search strategy

narrowing or expanding that search

selecting the best databases for your research topic

locating specific documents
evaluating information
My name is Ana Maria Ferrinho and I am the librarian responsible for this guide. If you have any research questions feel free to contact me at

aferrinh@bcit.ca
Research Basics
Call Number: R 852 J33 2021
2. Finding Background Information
3. Finding Books
4. Finding Journal Articles - HS databases
5. Using the Web to Find Internet Resources – evaluate
Searching for literature and understanding how that interlinks with writing up your findings and influencing new ideas for your research is a vital skill. The graphic above may help you to understand these processes and how they are inter-linked.
Off Campus Access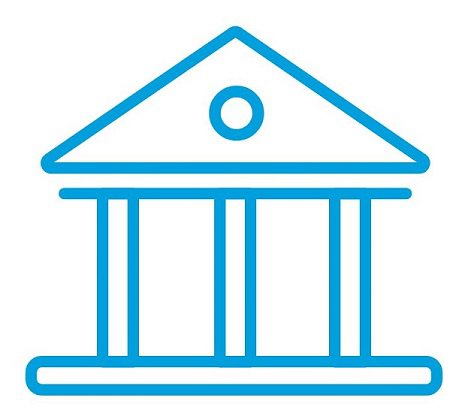 Login to access e-books, e-journals and databases from home.
Current students, faculty or staff members can login using MyBCIT or network login. Check our help sheet for tips.
For help with login contact the Service Desk at 604-432-8370 or by email.