Skip to Main Content
It looks like you're using Internet Explorer 11 or older. This website works best with modern browsers such as the latest versions of Chrome, Firefox, Safari, and Edge. If you continue with this browser, you may see unexpected results.
to the BCIT Library!
The purpose of this guide is to assist students and faculty in the BCIT's OH&S program to research topics related to your discipline.
My name is Ana Maria Ferrinho and I am the librarian responsible for this guide.
If you have any research questions feel free to contact me at

aferrinh@bcit.ca
The Library offers the Information Literacy and Digital Citizenship modules to help you quickly build your digital skills for study and work. Each module is individually badged when successfully completed. The Library also has a makerspace where you will find tools for specific tasks and will develop skills for using digital resources.
Information essentials — The purpose of this online course is to help you recognize when and what type of information is needed, search for it, have the ability to locate, evaluate and use the needed information effectively and legally (referencing). It also has a module on fake news.
Digital Citizenship — The purpose of this online course is to help you explore the human, cultural, and societal issues related to technology and to practice legal and ethical behaviour. It has a module on plagiarism.

Media Works

— is a

a creative space

and makerspace, with industry standard equipment, and professional guidance from our team to help you with video, audio, presentations, posters, 3D models, coding, etc.
https://libguides.bcit.ca/digital
Adapted from "Digital Essentials" by University of Queensland Library Creative Commons Attribution-NonCommercial-ShareAlike 4.0 International License.
This part-time studies course (BUSA 4705) "assists students in developing intercultural competence, leadership and negotiation skills to successfully solve problems and gain on opportunities in a multicultural environment."
No prerequisites are required for this course.
Off Campus Access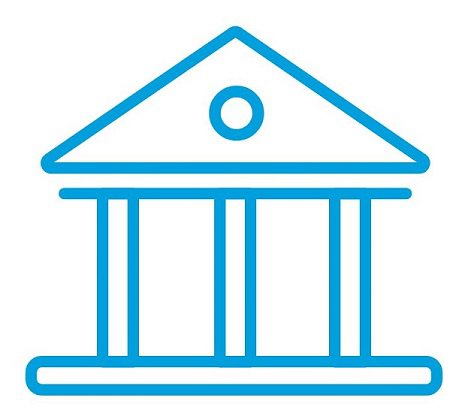 Login to access e-books, e-journals and databases from home.
Current students, faculty or staff members can login using MyBCIT or network login. Check our help sheet for tips.
For help with login contact the Service Desk at 604-432-8370 or by email.